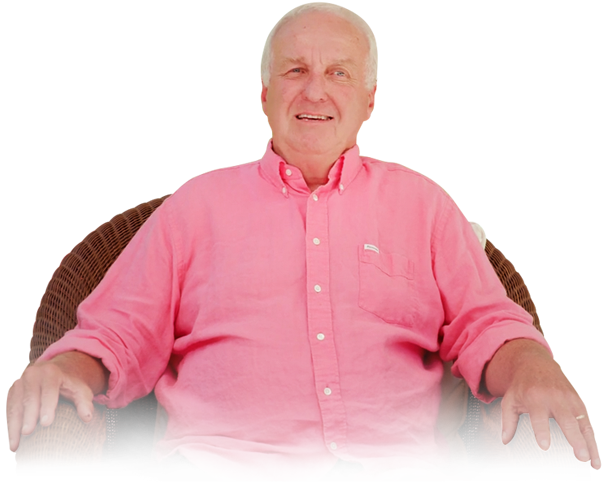 I am a retired professional engineer, scientist, and inventor, who has authored or co-authored and published numerous technical and professional and/or business related articles, peer reviewed papers and standards. This is my first Novel.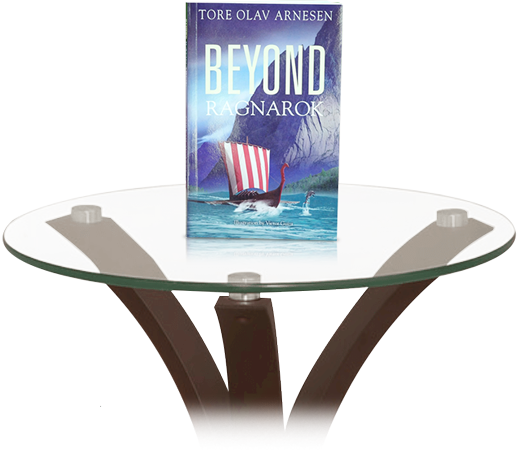 During the cold war the U.S. and Norway had a strong military alliance during which the Norwegian military was partially funded by the U.S. After the Cold War ends is when this story begins.
Jens a professor of linguistics at Trondheim University makes a breakthrough in bird communications. Hoping a similar break-through in delphinidae communications will occur, the Oceanic Sea Mammal Research Institute in Kristiansund, Norway convinces Jens to leave the University.